INNOVATING INFRASTRUCTURE
MAKING
MASS TRANSIT CIRCULAR
In the face of the climate and ecological crisis, reducing the carbon footprint of large civil engineering projects is critical. Our products are designed to replace carbon-intensive concrete, offering an incredibly cost-effective, safe, and sustainable alternative.
At Trotrof Composites we have been designing and driving the use of recycled and recyclable polymer infrastructure products in the rail industry for over 20 years. Our cable protection management systems are closed loop, locally produced, and specific to your project's needs.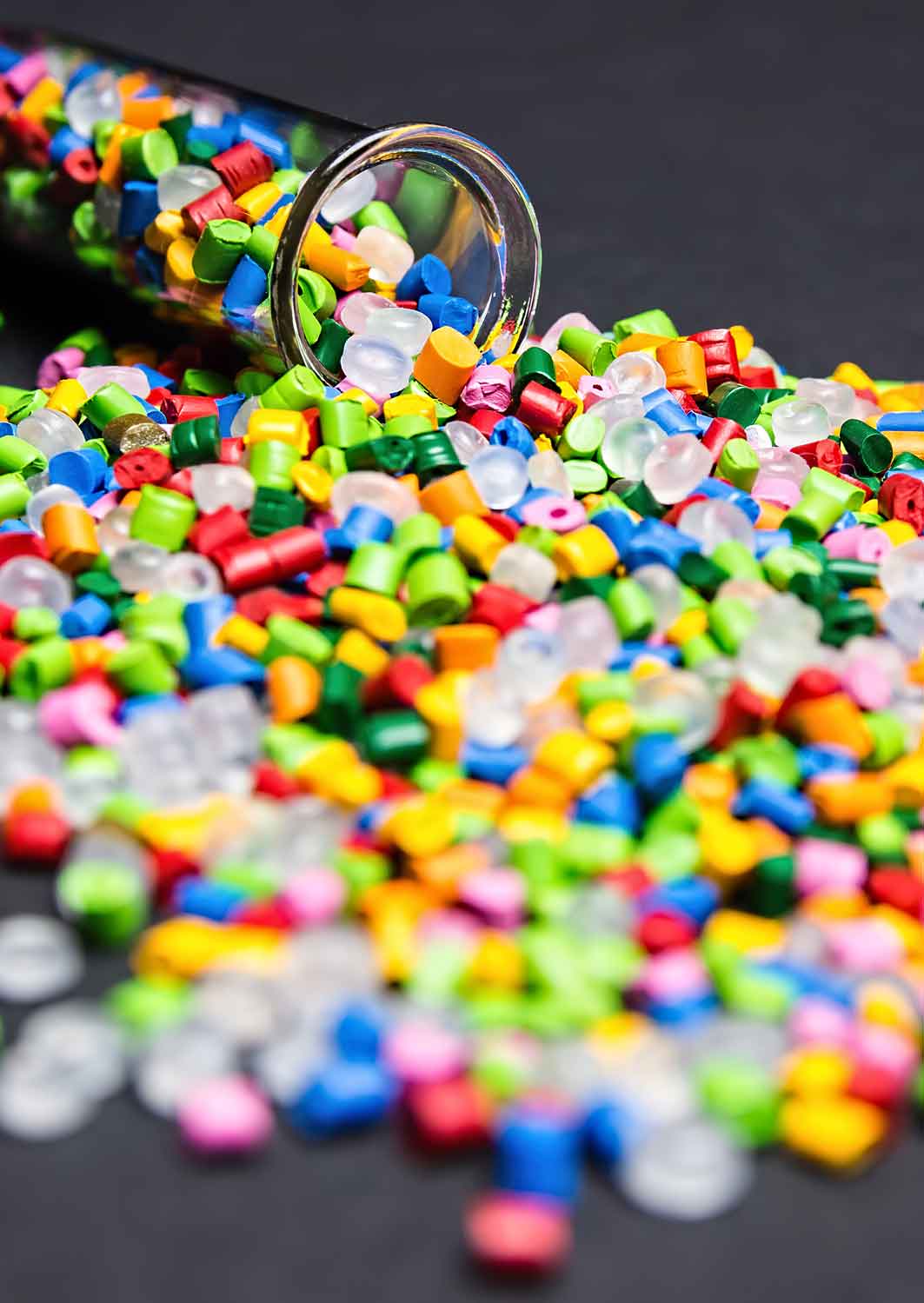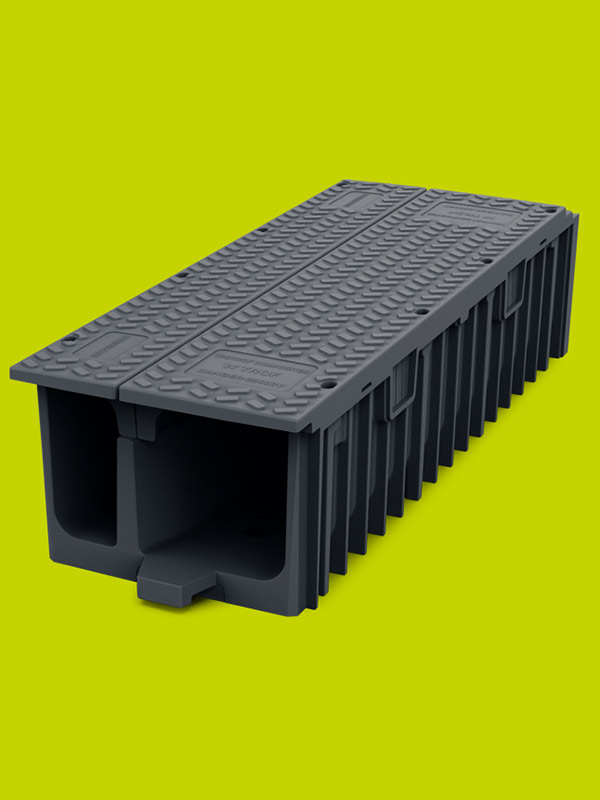 STEWART WELLENS
THE CATALYST
TROJAN GROUP SA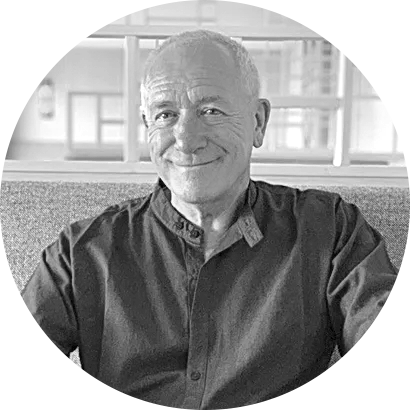 Twenty years ago I had a vision of a time when waste plastics would be viewed as a resource, alleviating pressure on the natural world.
I researched markets and industries that would benefit from recycled polymer products, and discovered that the rail industry was ready for innovation to reduce their use of concrete in the form of trackside cable troughs.
Today, our pioneering recycled and recyclable polymer troughs are used on all major rail projects in the UK, bringing the rail industry into the circular economy, and a step closer to Net Zero targets. 
TAKE A Look Inside
OUR world
We utilise commercial recycling streams and locally produce lightweight units that are fast, easy, and safe to install, reducing a project's costs and carbon footprint.
Canada
Trotrof Composites Ltd
Scarborough
United Kingdom
TROJAN SERVICES Ltd
Hove, East Sussex
ENVIRONMENT
We are doing well.
And we are doing good.